CORPORATE ADDRESS
12110 Port Grace Blvd., #204
La Vista, NE 68128
402-819-4441
H4 Technology is proud to present at @hospitalespr annual convention! Join us in the Info Lounge at 9AM to see how we are working to provide denial management services to Puerto Rico Hospitals!!
We have landed at @IndianaRHA Stop by for a Twix and win a Flip5! https://t.co/uGJftKvlDk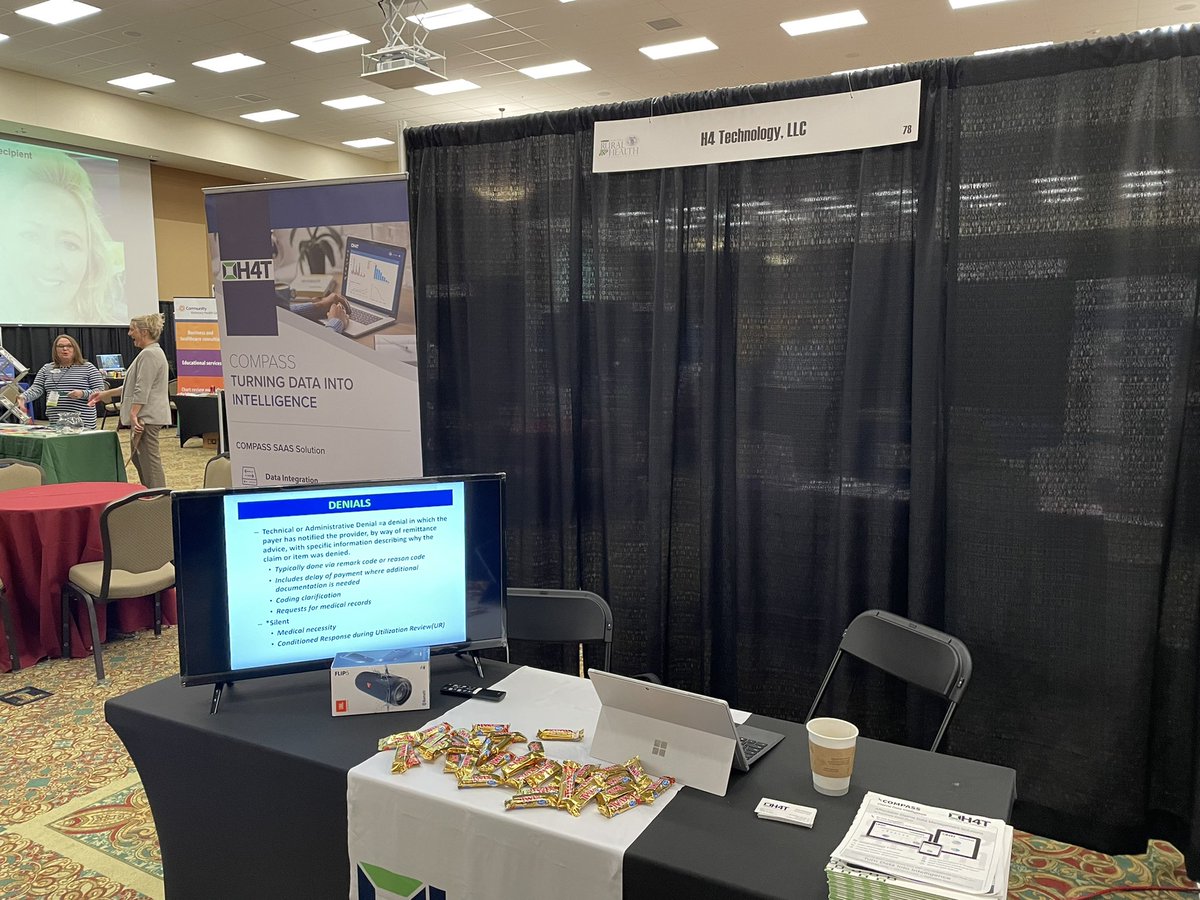 Kicking off this morning @MGMAMissouri our own @tayamoheiser will take attendees through Key Regulations that impact healthcare practices!